Easily search through our entire




library of courses
Easily search through our entire




library of courses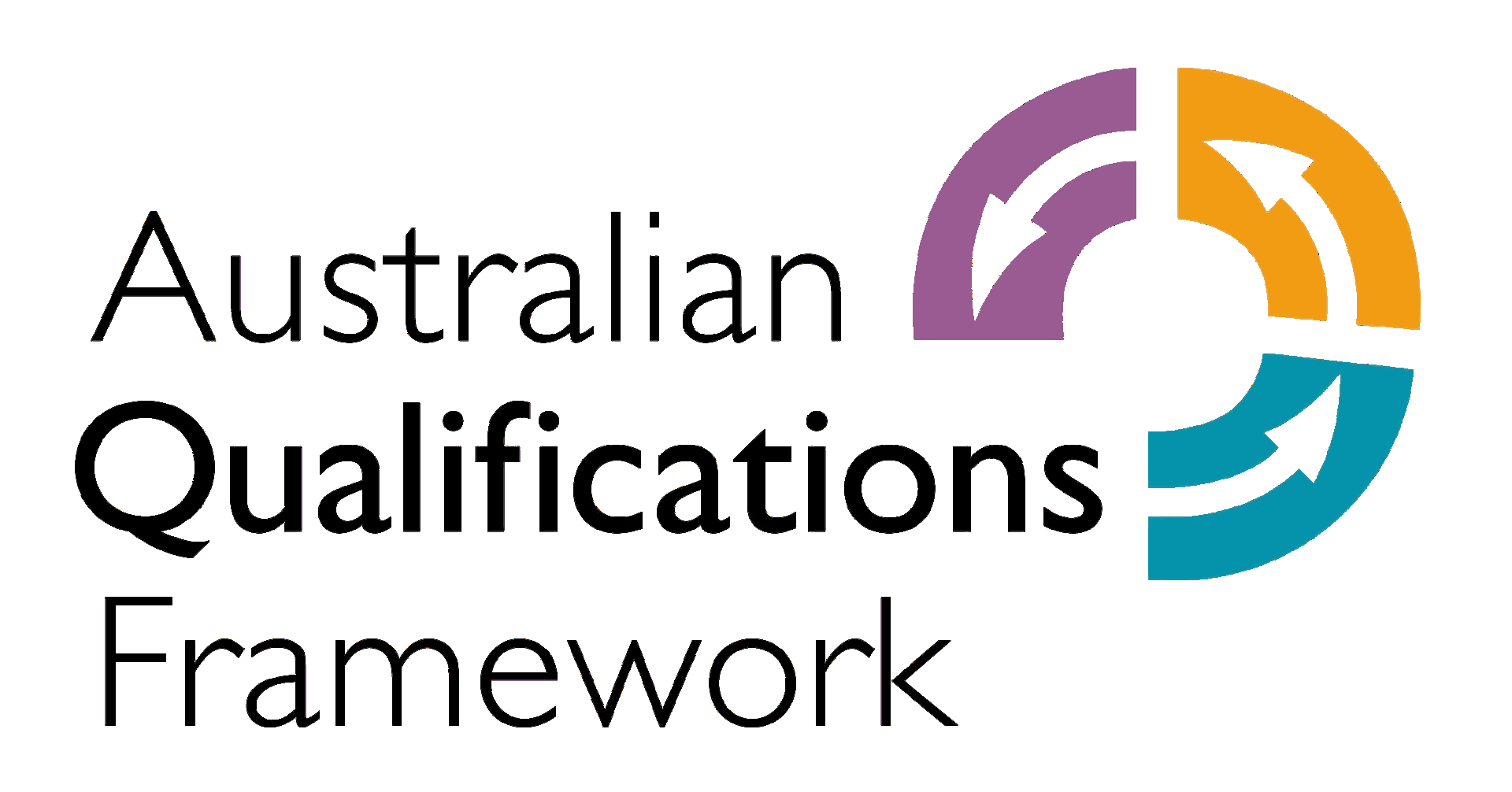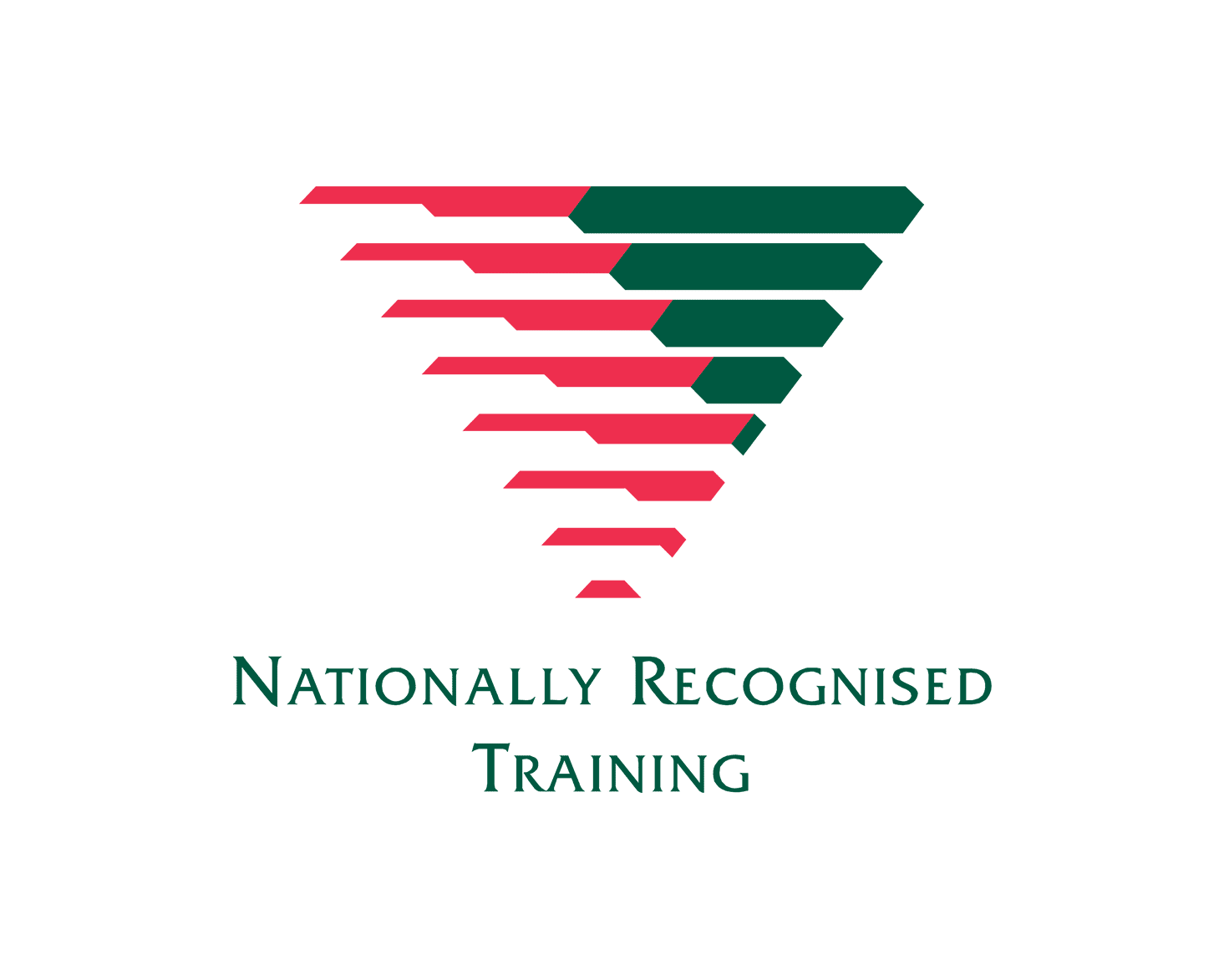 Featured International Courses
Slide
Diploma of Business
This qualification would apply to individuals with various job titles including executive officers, program consultants and program coordinators.
Individuals in these roles may possess substantial experience in a range of settings, but seek to further develop their skills across a wide range of business functions.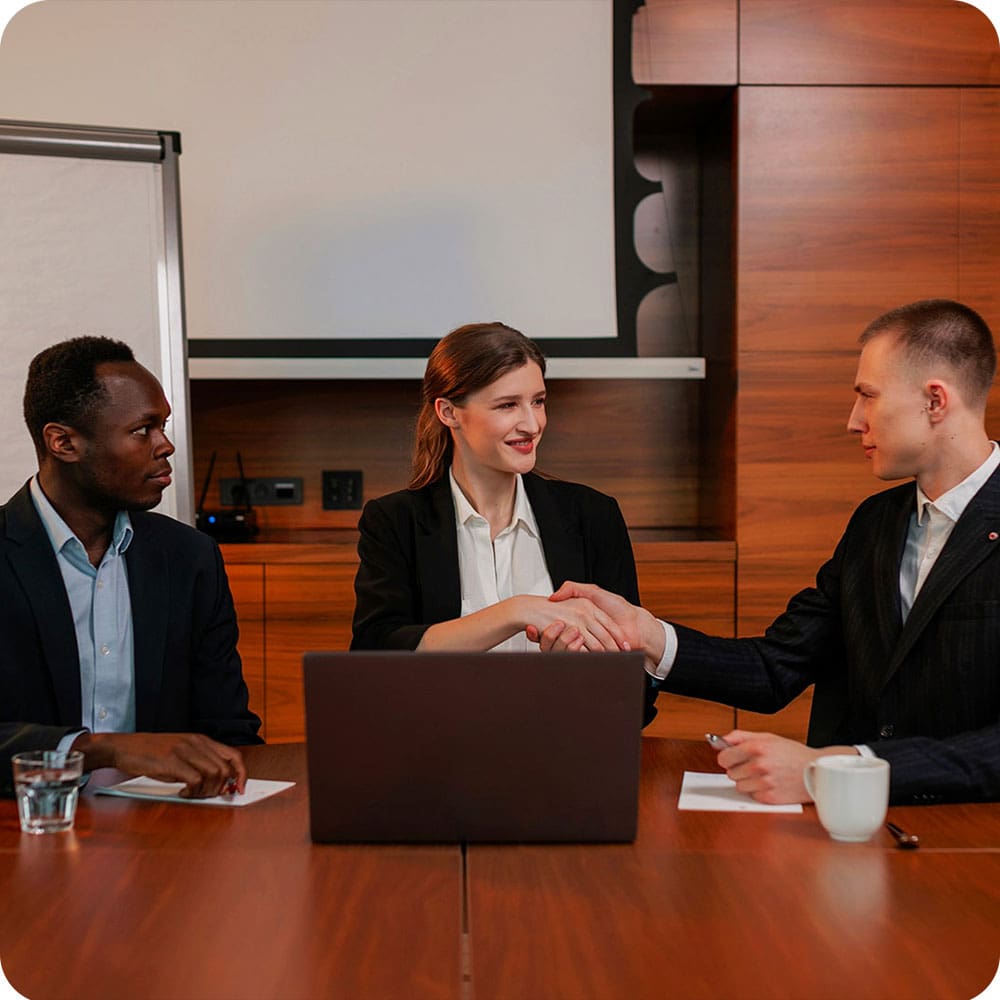 Slide
Diploma of
Human Resource Management
This qualification reflects the role of individuals working in a variety of roles within the human resources sector who have a sound theoretical knowledge base in human resources management and demonstrate a range of managerial skills to ensure that human resources functions are effectively conducted in an organisation or business area.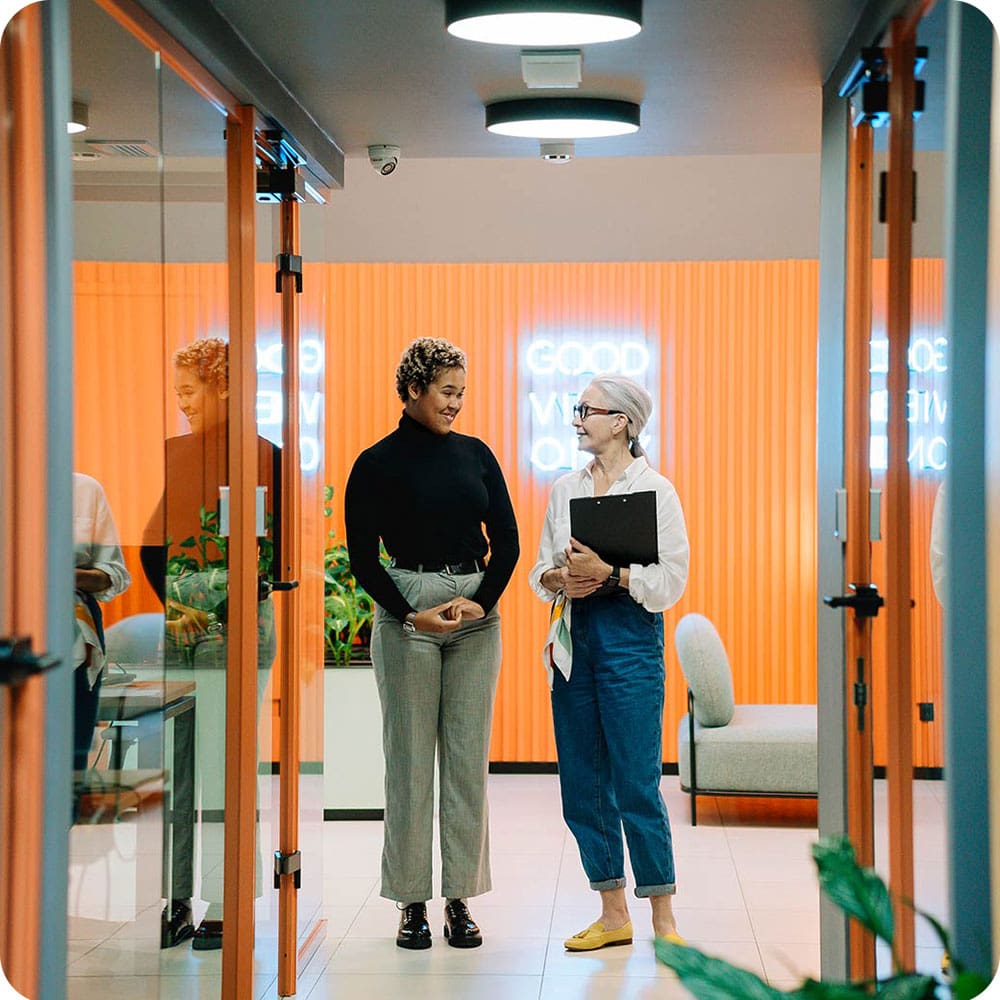 Slide
Advanced Diploma
Hospitality Management
This qualification provides a pathway to work in any hospitality industry sector and for a diversity of employers including restaurants, hotels, motels, catering operations, clubs, pubs, cafés, and coffee shops. This qualification allows for multi-skilling and for acquiring targeted skills in accommodation services, cookery, food and beverage and gaming.